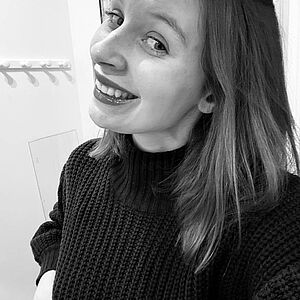 Claire
Arnaud
Schools and divisions
Research topics
Cognitive and behaviors therapies
Keywords
Body Dissatisfaction, Body Functionality, Eating Disorders, Facebook, Social Comparison
Home
Thesis title: Body concerns : impact of social networks, prevention and intervention.
Publicly defended on December 5, 2022
Under the supervision of Professor: Amélie Rousseau
Co-supervision: Céline Bagès
Thesis Summary: This thesis had two distinct goals:
To study the links between social network use (Facebook, Instagram), social comparison, body dissatisfaction and eating disorders in women from the general French population.
To set up an interventional study that aims to improve body image and the relationship women have with their bodies by testing the effectiveness of two interventional programs, one focused on what the body looks like (Body Appearance) and the other on what the body can do (Body Functionality).