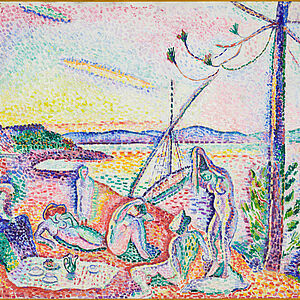 Grégory
SALLE
Directeur de recherche epst
Lab(s)
Research topics
Sociology/Political Science
Keywords
Class, crime, deviance, discipline, law, elites, state, environment, inequality, justice, beach, prison.
Home
A social scientist at France's National Centre for Scientific Research (CNRS) since 2007, I have been working on topics ranging from prison to the beach, from the penal system to environmental inequality, from the "rule of law" to what Michel Foucault termed the differential control/supervision of illegalities/illegalisms. Besides, I am currently working on a book dealing with discipline and social order, drawing on classical and contemporary sociology.
Short CV available here.