Pierre
Blavier
Chargé de recherche epst

-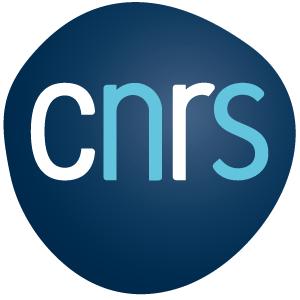 CNRS
Lab(s)

Schools and divisions
Cité Scientifique, bâtiment SH2, bureau 20_
Pierre
Blavier
Chargé de recherche epst

-



Publication
"Les réaménagements de la consommation en contexte de récession", Revue Française de Sociologie, 2018/1

"To what extent did the Great Recession increase income inequalities ? The Spanish case",

Economic Sociology: the European electronic newsletter

, 2017

(with Frédéric Lebaron) "Classes et nations : quelle articulation à l'échelle européenne ?", Actes de la Recherche en Sciences Sociales, n°119, 2017

(with S. Baciocchi, L. Beauguitte, N. Lambert) "Documenting the Diffusion of the 2016 French Nuit Debout", Research Data Journal, 4:1-10, 2019.