Grégory
SALLE
CHARGE DE RECHERCHE EPST

-

Social Sciences (Sociology/Political Science)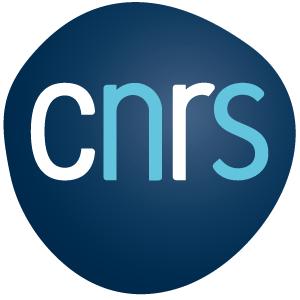 CNRS
Lab(s)

Keywords

Class, Crime, Deviance, Discipline, Law, Elites, State, Environment, Inequality, Justice, Beach, Prison
Bur. 212 (SH2 - campus cité scientifique)
Grégory SALLE
CHARGE DE RECHERCHE EPST - Social Sciences (Sociology/Political Science)

Employment/Positions
2007-... Permanent Research Fellow, CNRS (National Center for Scientific Research)
2006-2007. Postdoctoral position, CNRS
2005-2006. Temporary teaching and research assistant, University Paris 1
2000-2001. Temporary research assistant, Fondation nationale des sciences politiques
Visiting Positions/International Experience
2019 (Jan.-Mar.). Visiting scholar, Saint-Louis University – Brussels, Centre d'études sociologiques (CES).
2017 (Jan.-Jul.). Visiting scholar, UC Berkeley, Department of Environmental Science, Policy, and Management (ESPM).
2010 (Sept-Oct.): Visiting scholar, Cornell University, Institute for German Cultural Studies (IGCS).
2002-2009: Member of the French-German European Associated Unit "LEA" (Max Planck Society/CNRS) about law and order, security and crime prevention in Europe.
2001-2002. DAAD Doctoral Fellow, Humboldt University and Marc Bloch Centre (Berlin).
Education
2019. HDR (accreditation to supervise research), Sociology, Université de Versailles-Saint-Quentin-en-Yvelines
2006. Ph.D, Political Science, Sciences Po Paris
2000. M.A., Political Sociology & Public Policy, Sciences Po Paris